---
AL250 – Combining Function with Power
The AL250 is an industrial machine that provides advanced research capabilities. The system is equipped with a market-leading 1500W fibre laser (option of single or dual laser) that enables a high level of productivity and the ability to process a wide range of materials.
The 4D scan-head provides independent, real-time adjustment of laser focus and spot magnification, enabling total control of the energy distribution of the laser spot. High laser power parameters enable market leading productivity per laser. The gas re-circulation system and chamber have been designed to optimise gas flow and reduce powder trap points to improve machine cleaning.
Our software offers user-friendly operation for everyday applications, along with advanced parameter control for optimising processes and material development. With temperature control functionality, we enhance thermal stability, resulting in superior part quality.
The AL250 system also enables continuous bi-directional printing, utilising Aurora Labs patented MCPTM technology. This maximises the laser on-time, further increasing the production rate and efficiency of the system.
AL250 Machine Highlights
Efficient build volume 250 x 250 x 300mm
Single or dual 1500W fibre laser system for fast production
Continuous bi-directional printing powered by MCPTM
Precision 4D optics with 75-150μm spot size
Process monitoring using thermal and optical cameras
Environmental control O2, humidity, gas flow and pressure
Advanced software for material development
User friendly design with fast material changes and easy maintenance
Unique powder delivery system allowing for use of irregular shaped powders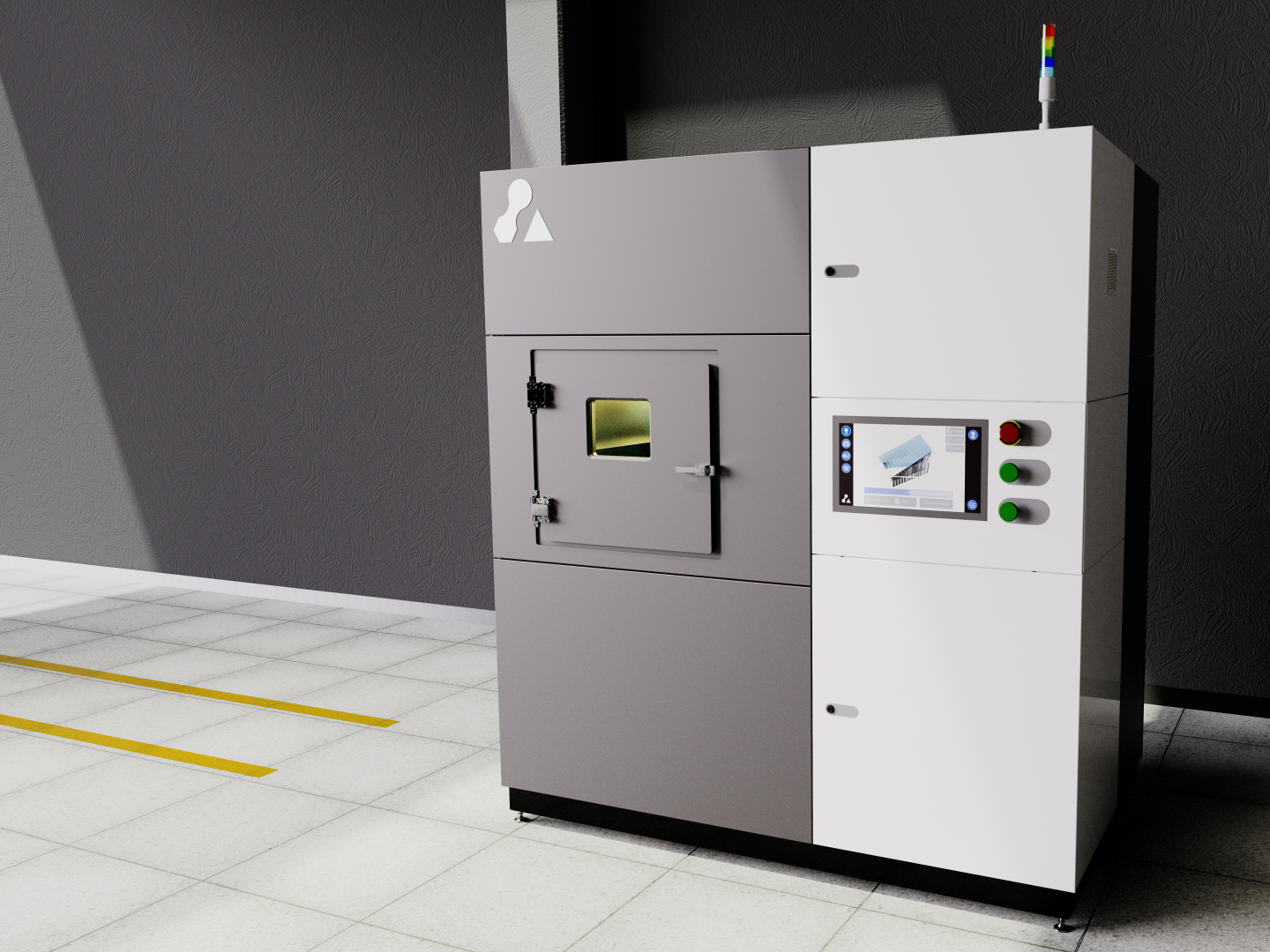 Contact Us
Contact the team to find out more about Aurora's unique AL250 3D metal printer, the technology used and how it could help your organisation.
For more about Aurora's 3D printer design and manufacturing capabilities please reach out to a member of our Perth team.